---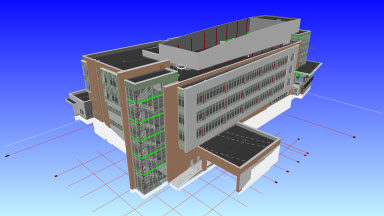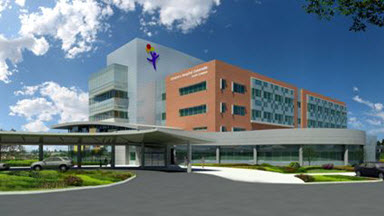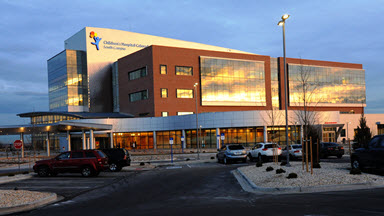 Project Description
More Information
Location: Denver, CO
Status: Constructed
Services: Modeled, coordinated, and detailed curtain wall systems and steel embeds.
The Children's Hospital is approximately 175,000-sf, providing pediatric services including urgent care, outpatient specialty, inpatient and surgery care along with state-of-the-art imaging and diagnostic services. This hospital treats more children than any hospital in its 7-state region.
IKERD assisted the Architect and glazing contractor to model and coordinate the curtain wall systems. IKERD's team developed shop drawings 6 weeks prior to the release of completed Construction Documents. The team also modeled and coordinated the steel embeds for tying the curtain wall loads back to structure while developing the embed detail drawings.