---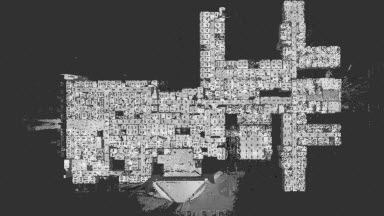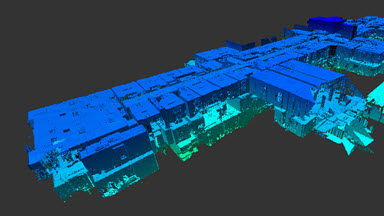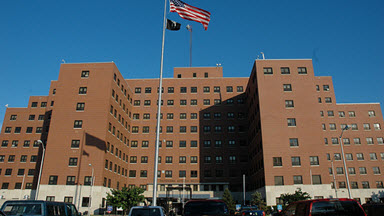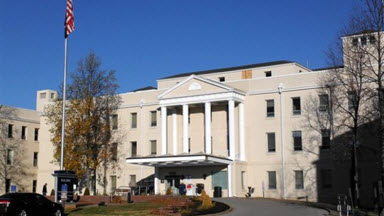 Project Description
More Information
Location: St. Louis, MO
Status: As-Built
Services: Laser Scanning over 1 Million square-feet for Architectural as-built conditions, and training the AOR on utilizing the Point Cloud data to develop the 3D Architectural models for each building.
John Cochran and Jefferson Barracks are two VA Hospital campuses in St. Louis, MO that are part of the Real-Time Locating System (RTLS) initiative. Ross & Baruzzini, Inc. is the AOR providing updated as-built building plans to the VA. IKERD contracted with Ross & Baruzzini to Laser Scan the John Cochran facility, as well as buildings 01, 51, 52, and 53 of the Jefferson Barracks campus, comprising over 1 Million square-feet of occupied space. IKERD then trained Ross & Baruzzini on how to compile the registered Point Cloud data in Autodesk Revit, and how to review the content on a more navigable software platform called Autodesk Recap, to begin developing an intelligent 3D model of the interior building geometries.