Civil Engineering and Production Support Services
We are able to help civil firms with production support in Civil 3D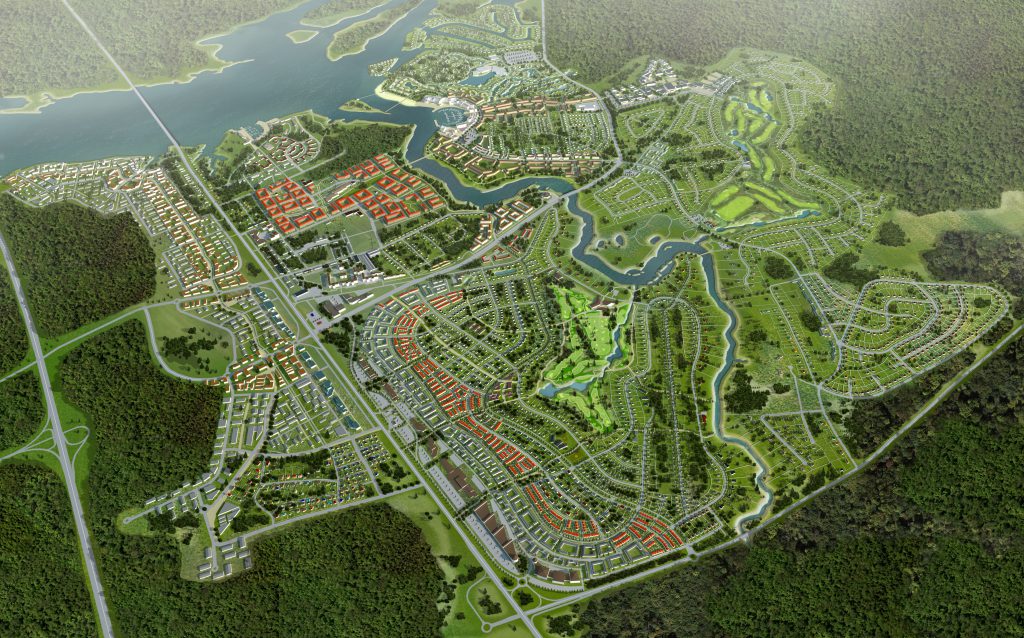 Firms have a responsibility to maintain integrity by upholding land regulations when erecting structures or making any form of alterations to a site's initial state. Since land regulations are consistently updated, we provide plans abiding by current protocol in order to assist a smooth project lifespan from beginning to end. We develop these plans by walking the site and pinpointing how to satisfy protocols including traffic and roadway access, flood potential, environmental concerns, drainage, utility availability and agency approval. Our team works meticulously to create a plan that satisfies land requirements and assist seamless project execution.
Site Assessment
Master Planning
Campus Design
Governmental Relations / Permitting
Sustainable Design and Certification
Grading & Drainage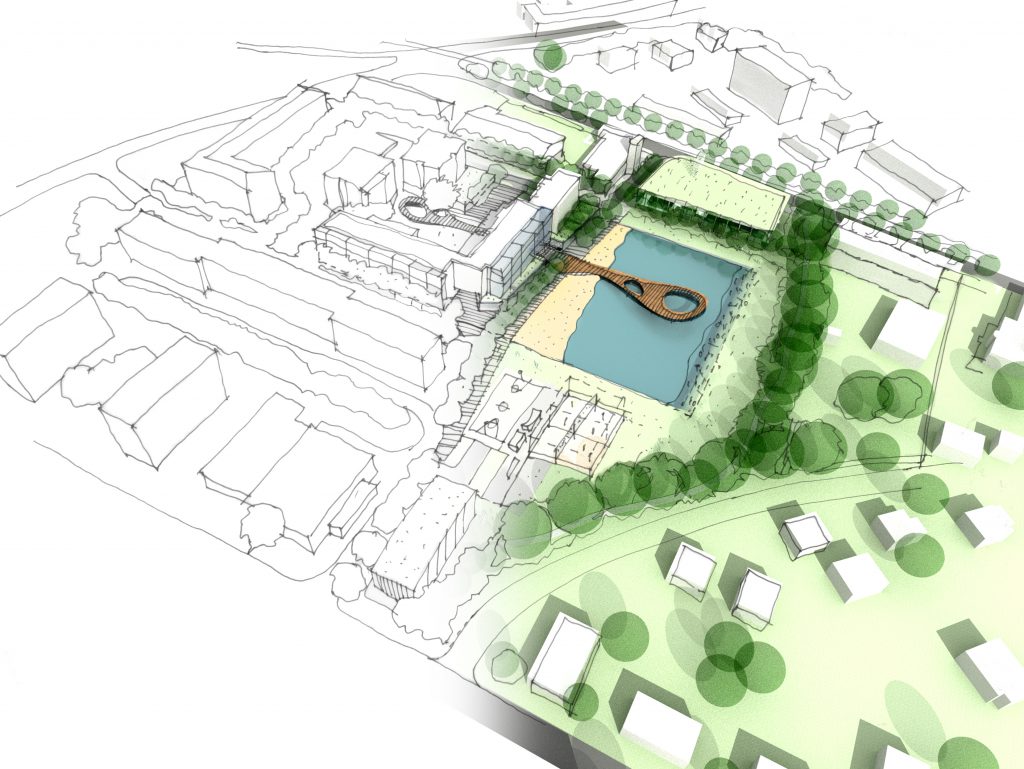 Master planning is the practice of properly calculating financial allocation, resource assessment, and the succession of milestones. Anticipating the projects design requirements unrolls a picture that forecasts the project's development at all stages. Our Master Plans prioritize the client's capabilities for realistic enactment according to the client's vision and the site's interacting features. Such interacting features include pedestrians and vehicles, drainage and utility infrastructure, and the support of the built environment. This is how we assist owners, institutions, architects and planners practical, operational plans that are unique to both the client and the site's resources.
Site Planning
Utility System Design
Large development
Campus Design
Drainage
Sustainable Sites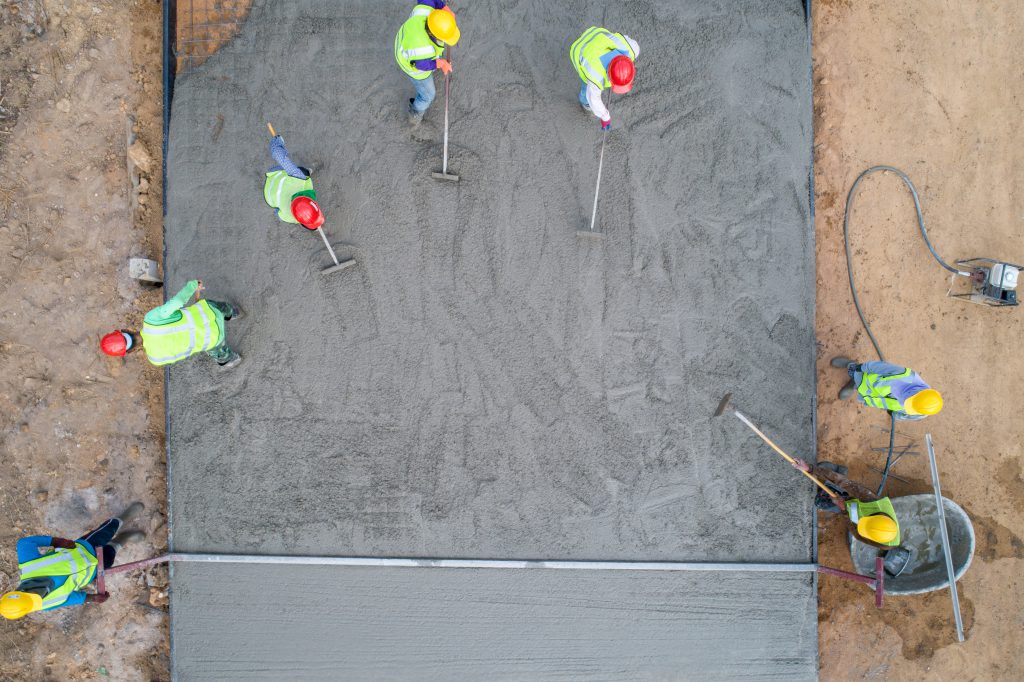 It is of the natural course for public roads to consistently shift or deteriorate, but other Roadway Design challenges are unique to the local public. Such challenges may include roads needing expansion in size or direction, accommodating access to businesses or private roads, and other particularities of a specific urban area. This is why we put trust in the public's opinion during Roadway Design in conjunction with our firm's technology and expertise in the areas of traffic, bridge and drainage. Our firm's keen technology, shrewd eye for all facets of Roadway Design, and recruitment of public opinion yields a system that is structurally sound and creatively integrous.
Local Streets
Thouroughfares
Master Planning
Intersections
LID / Green Infrastructure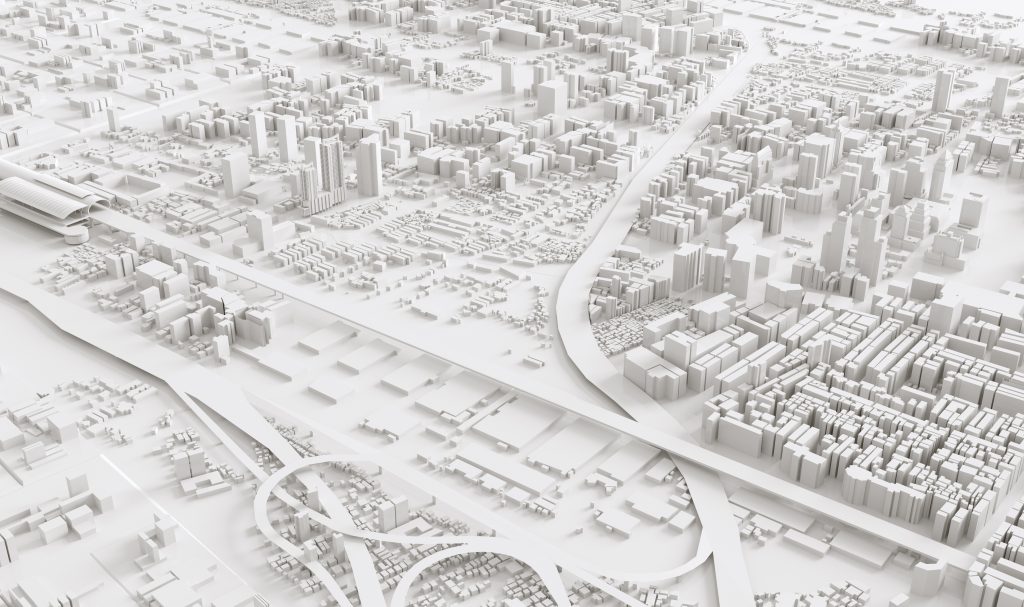 Our firm analyzes how a project can develop according to the site specifications and construction regulations. Site features of critical interest include traffic and roadway access, flood potential, environmental concerns, drainage, utility availability and agency approval. We are able to create innovative solutions that meet the client's specific needs by coordinating with the client as well as with specialty consultants such as the client's architect and landscape architects.
Development Scheduling
Cost Opinion of Probable Cost
Site Feasibility / Zoning Analysis
Site Design
Site Assessment
Pavement Assessment
Master Planning
Governmental Relations/Permitting
Sustainable Design and Certification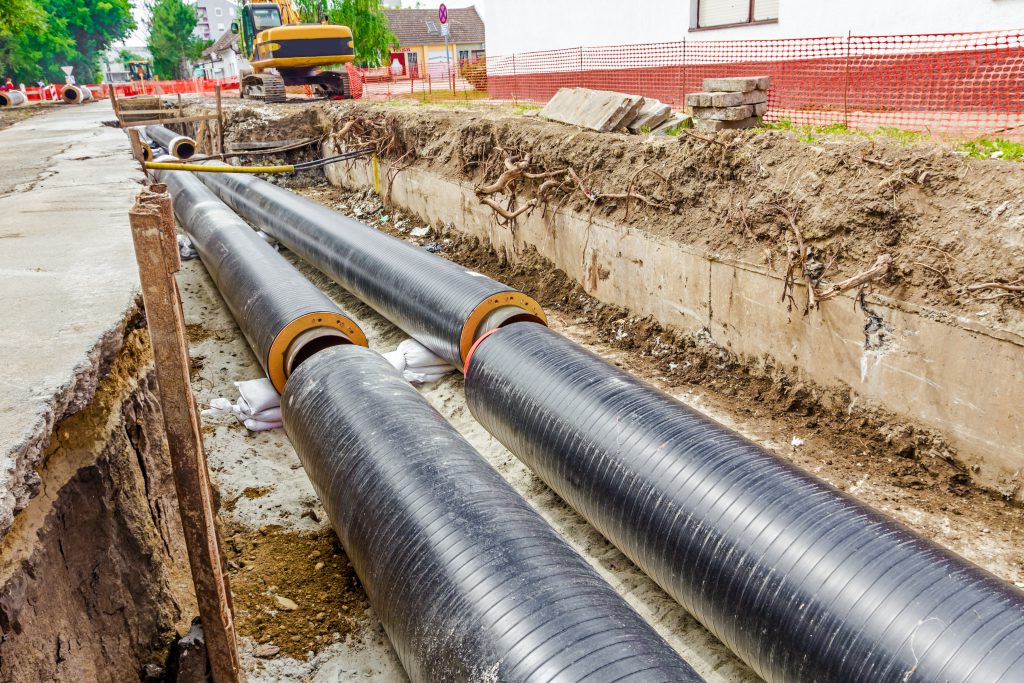 Although hidden from site, the functional necessity of utility systems is without question. Our firm plans and designs below the surface utility systems including storm water drainage, water supply, sanitary sewer, communications and electrical ductbank. These utility systems are designed with precision and sustainability that are distinctive to client needs.
Municipal Systems (Stormwater/Water/Wastewater)
Franchise Utilities (Electrical/Gas/Communication-Data/Thermal)
Oil and Gas Transmision Lines
Utilities & Infrastructure
Site Assessment
Our core civil engineering services include:
Water Resources
Erosion Control & SWPPP
Site Plan Development
Roadways & Parking Lots
GIS