Life is about a hierarchy of faith, family, friends and fitting work in. Our team benefits are designed to promote a balanced quality life and well-being. We want team members to view their growth in a holistic way that considers their physical, mental, faith and financial needs as well as for their loved ones.
---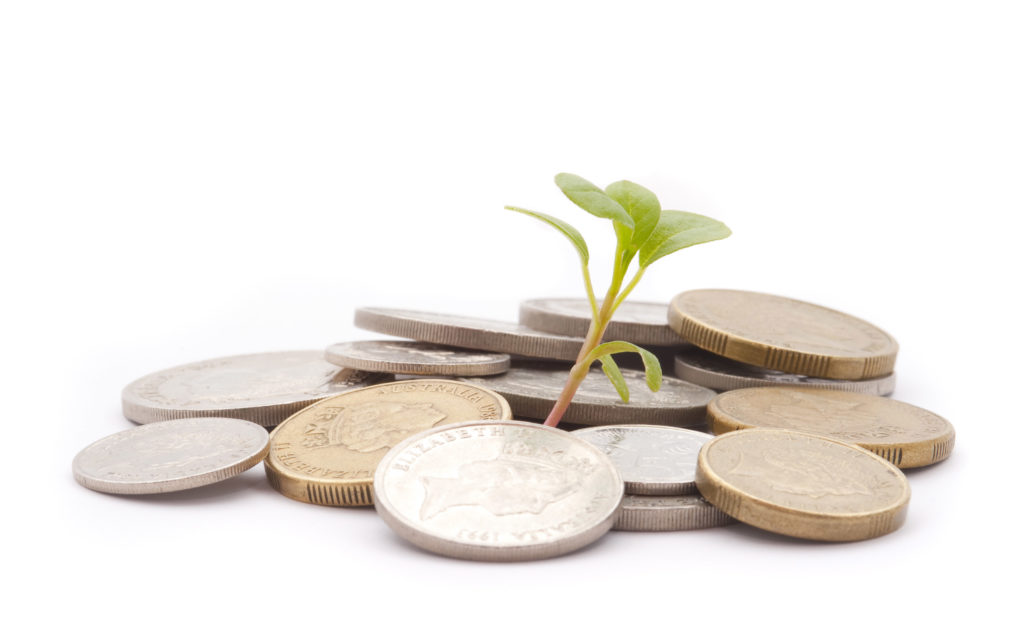 Financial
Beyond salaries, we provide tax-free tuition reimbursement based on the company's profitability each year. Additionally, the company provides profit sharing bonuses for exceptional work. We have provided profit sharing bonuses every year since the company began.
---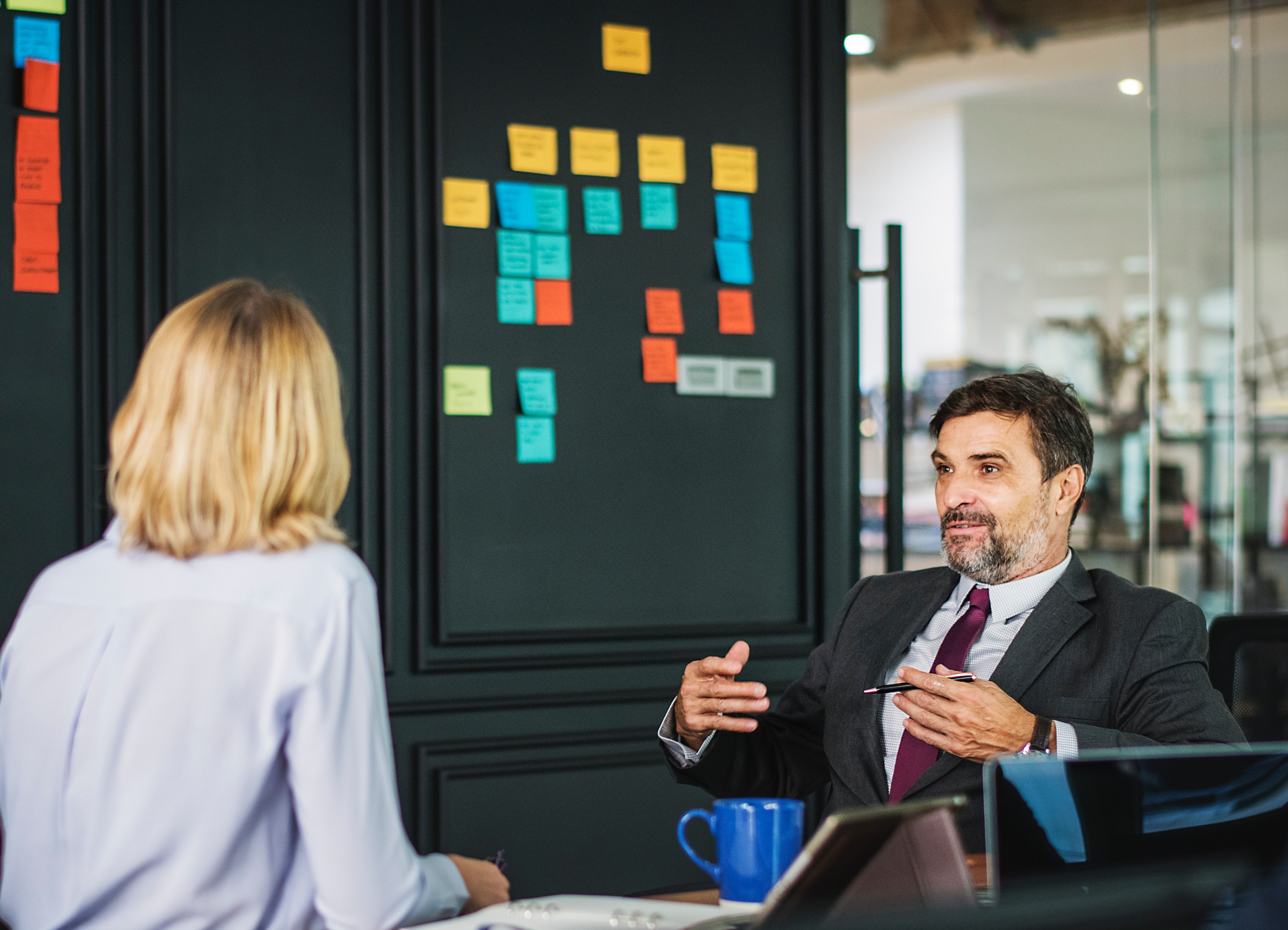 Mentoring
Our Team is a culture that embraces servant leadership. As such, each new team members is mentored in embracing their role as a leader who will serve the team around them. Our team members have assigned reading lists in areas that go far beyond technical construction topics. We mentor in the areas of communication, business, organizational psychology, public speaking, management and leadership. We work for our team members to help them envision and actualize the overlap of three areas. These are the areas where an individual is (1) exceptional, (2) truly enjoying, and (3) profitable. We depict this trio of areas in a Venn diagram that we refer to it as each person's "3 circles."
---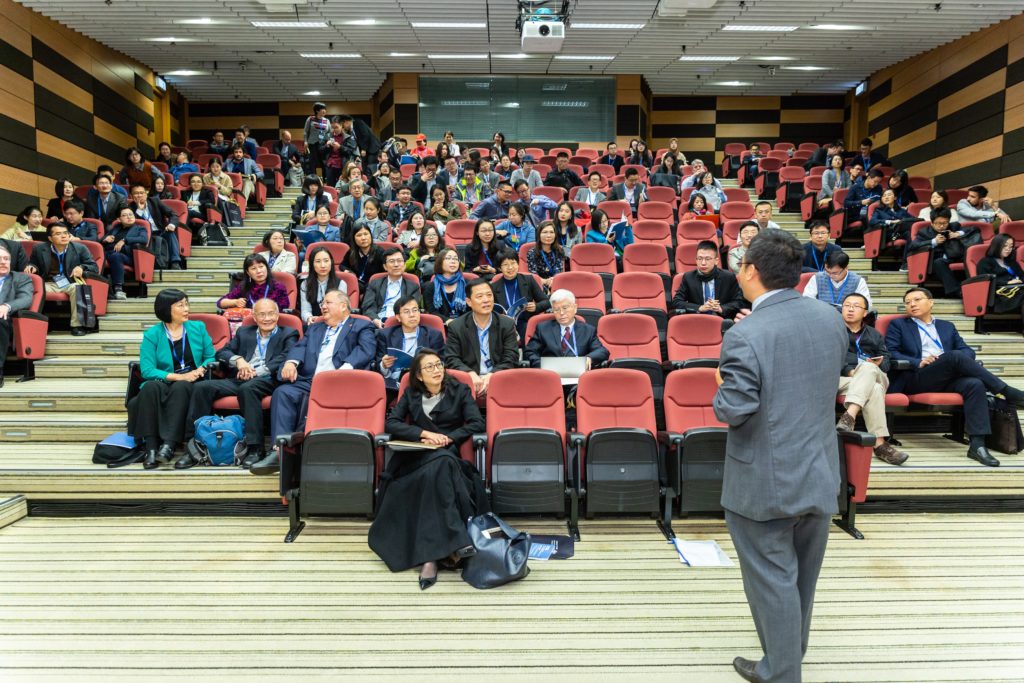 Social
You'll have the opportunity to participate in casual and professional social events with the team as well as city, state, Regional and National professional events and conferences. The typical team member at IKERD has the opportunity to attend a national Career Development conference within their first two years of joining the team. Many have received training in presentation skills and spoken at State and national conferences. The key to the team is reminding each other that enjoying life and having fun is part of our culture.
---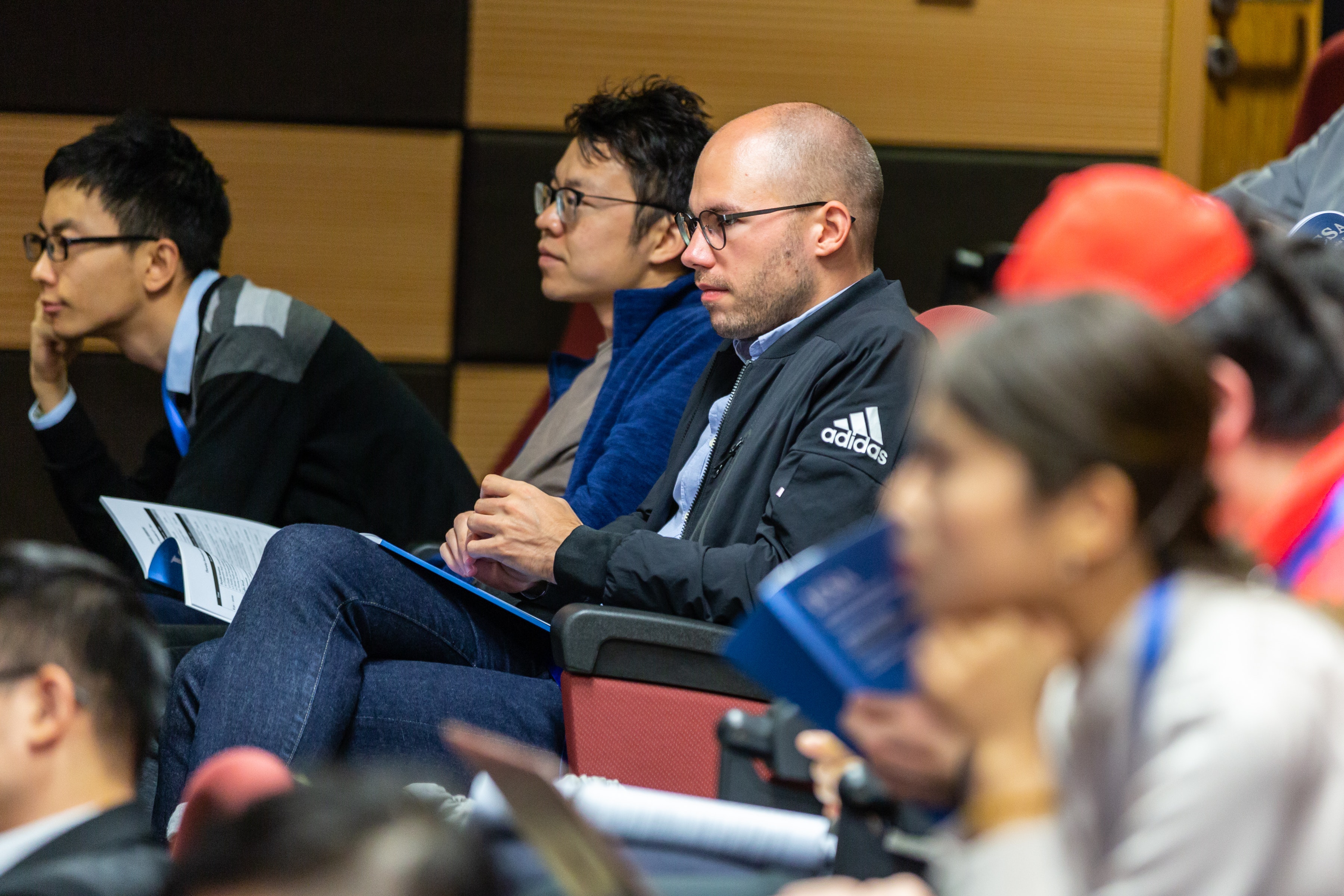 Education
Education and Training are at the heart of our team with our core values of improvement and communication. We offer extensive in-house Technical Training professional development and mentoring. As was highlighted in the financial section, we provide tuition reimbursement where applicable, based on the company's profitability. We are proud that we have had profits every year that pay out notable tuition reimbursements as a commitment to strengthening the education and training of our team. We also offer reimbursements for qualified professional licensing maintenance of those licenses and related examination cost. Additionally, we are proud to have one of the highest percentages in the industry for engineering firms to send their staff to national conferences for continuing education in the fields that we excel at and are recognized for. This is the right fit for you if you like learning.
---